Google shopping officially launched in India, With AI support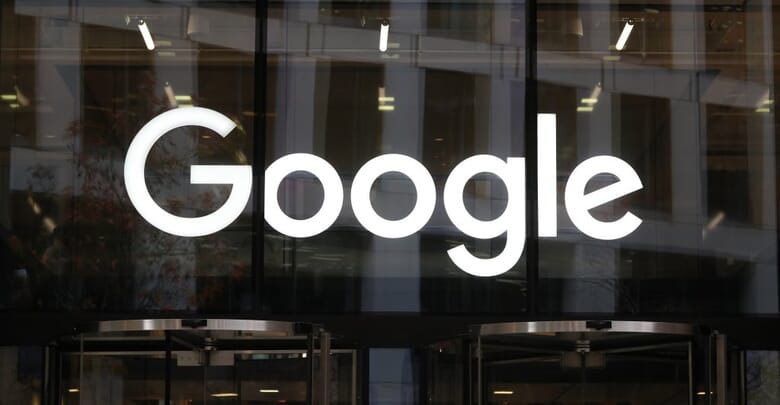 Google have recently the launched the all-new "Google Shopping" Site in India. In this new move, Google would now provide a common platform to different retailers to sell their products, enabling the users to pick from a wide variety of products categories.
The Site will also showcase various deals and offers on the products which are facinating the market. Buyer can now choose from categories such as books, phones, fashion and personal home products – everything has been made available at this one stop home page by Google.
Google introduced a new Google Shopping Tab feature, all we have to do is search for the desired product over Google and wosh! Google will arrange and put before you the best prices to compare and select from different merchants available online. Like any other online eCommerce platform, Google too assists the users in narrowing down their search by filtering the products based on their prices and brands using the "filter chips" Feature. Though this ia an initial stage, Google soon plans to offer various other products from offline merchants too.
In a market, where online retailers have gained the upper hand, this move would ensure and assist the merchants selling their products offline by allowing them access to the Merchant centre which will enable them to put their products for display and sell to the online shopping consumers. Catering to the needs of the Indian crowd in Specific.
AI integration and machine learning is one of the most interesting feature of this new Platform is that with the help of Google lens, people can now click an image of the product they need and Google lens would integrate that with Google shopping, thus helping you find similar products online. The Google shopping tab is availablie Hindi and English language is support to enhance the local customers cunvence.
"Initially, the shopping website shall be available across 4 formats:
• Google Lens via Style Search
• Google App on mobile: A new tab of Shopping will be visible when you search for any product, say Nike shoes.
• For entry level smartphones, Google Shopping will be available via Progressive Web App (PWA)"
India is a country with a vibrant shopping market and with this move, Google plans to introduce around 58 million of small-and-medium business across India to online marketing.
The main motive behind the Google Shopping initiative is to motivate more users among India's 400 million Internet users to purchase and shop things online. Currently, even with the availability of the Internet among the masses, only one third of the entire Internet-using community chose to shop online.