Facebook is planning its own cryptocurrency to use on WhatsApp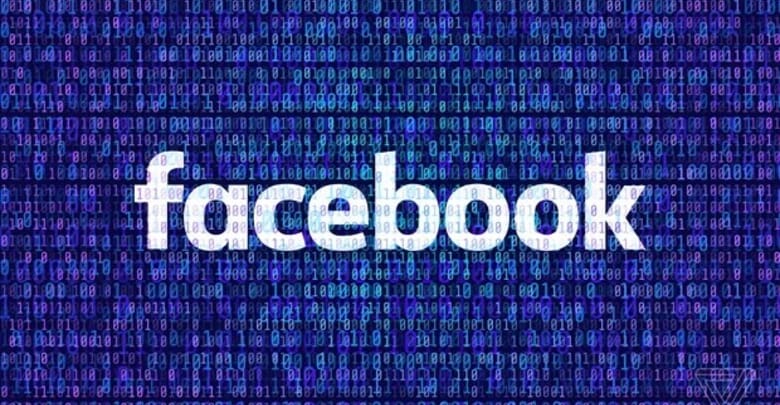 The U.S. tech giant is reportedly developing a digital currency that would be tied to the US dollar. which would be the largest entrant to the consumer blockchain space
Facebook looks to be jumping on the blockchain which is planning to introduce a digital currency that will let users transfer money on its WhatsApp, according to report of
Boombring
on Fridays. The will focus effort on the payment market in India, according to Bloomberg.
Facebook didn't immediately respond to a request for comment.
The social network company — under fire for a seemingly constant stream of privacy snafus of late — created an internal blockchain division in May and, while there has been plenty of speculation, the exact nature of its work is unclear.
In May, The news site
TechCrunch
reported thathe Facebook Crypto team could build, Facebook said at the time it had a small team looking into applications for blockchain — the encryption technology behind cryptocurrencies like bitcoin — but didn't offer specifics.
The Bloomberg report is a first big hint at what will come from their sources and, according to the publication, it'll be a stablecoin that "let's users transfer money on its WhatsApp messaging app, focusing first on the remittances market in India."
Bloomberg in a statement told, "Just Like many other plyers, Facebook is exploring ways to leverage the power of blockchain technology. This new small team is exploring many different applications. We don't have anything further to share,"
If Facebook does carry out the plan that is repeated by Bloomberg then it would (easily) be the worlds largest company to embrace consumer blockchain services.
In terms of the size of the business, a $376 billion market cap and
annual revenue of over $40 billion
and its user base touches. Company reaches over 2.2 billion people for its core website of social network, 1.5 billion for WhatsApp messaging app, 1.3 billion from its Messenger and a over one billion through Instagram.
Do Something Grate: Every side of a coin has another side.